Unbeatable shorter term flexi rental deals now available!
Flexi rental packages tailored to suit your business needs. Rental terms from rolling 28 days to 12 months +. We offer long term rates with shorter term commitment. Limited Availability!
30 vehicles matching your search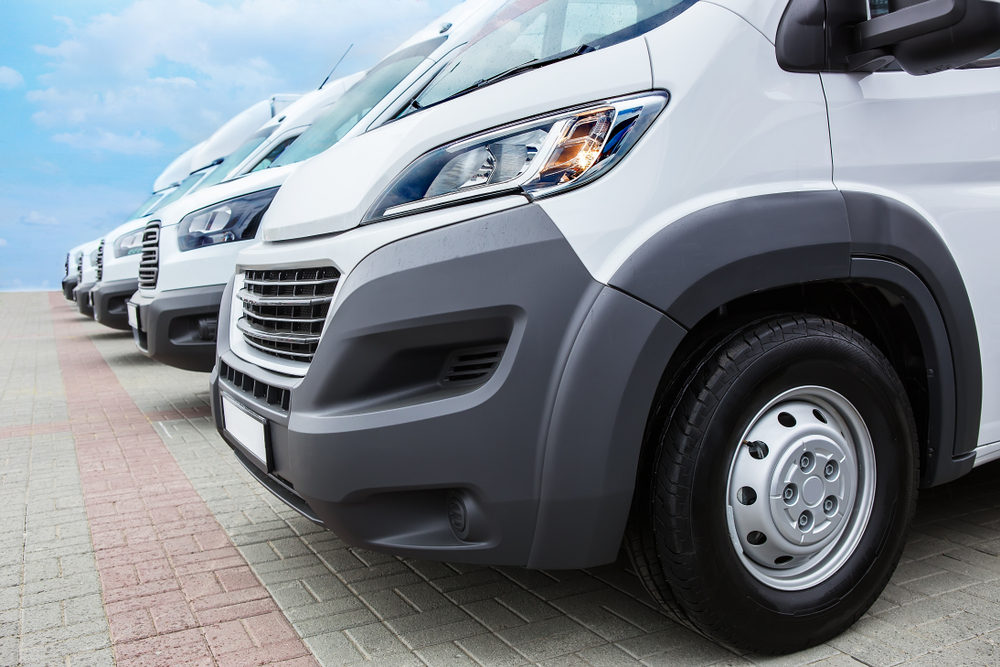 It's all here in black and white (and green)...

But if you need some extra help just give Wendy or Jacquie a call on 08000 51 93 94 in our Flexi Rental office. Email wendy@dvr.uk.net or jacquie@dvr.uk.net
Get in touch