Unbeatable flexi rental deals with Dorset Vehicle Rentals
Long-term flexi rental packages to meet and suit your business needs. Long term rates with a shorter term commitment. Ideal for seasonal changes in business. We keep you on the road 24/7.
29 vehicles matching your search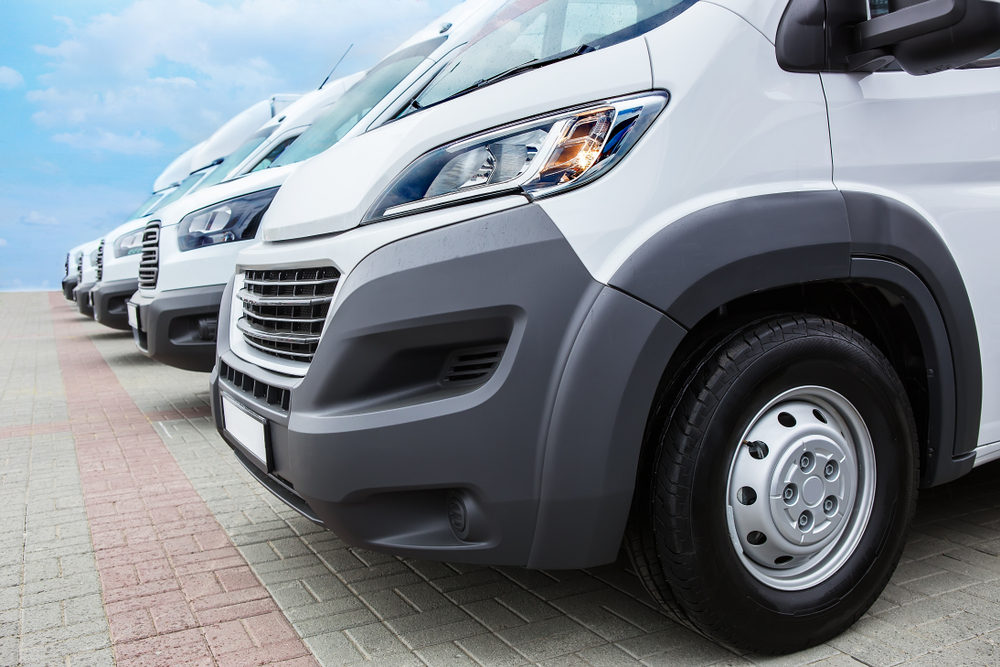 It's all here in black and white (and green)...

But if you need some extra help just give Wendy or Jacquie a call on 08000 51 93 94 in our Flexi Rental office. Email wendy@dvr.uk.net or jacquie@dvr.uk.net
Get in touch