Our locations
Your locally owned and run vehicle hire company with national and international coverage.
Opening Hours
Monday to Friday 08:00 to 17:00
Saturdays CLOSED (until further notice)
Find your local branch office below.
Contact us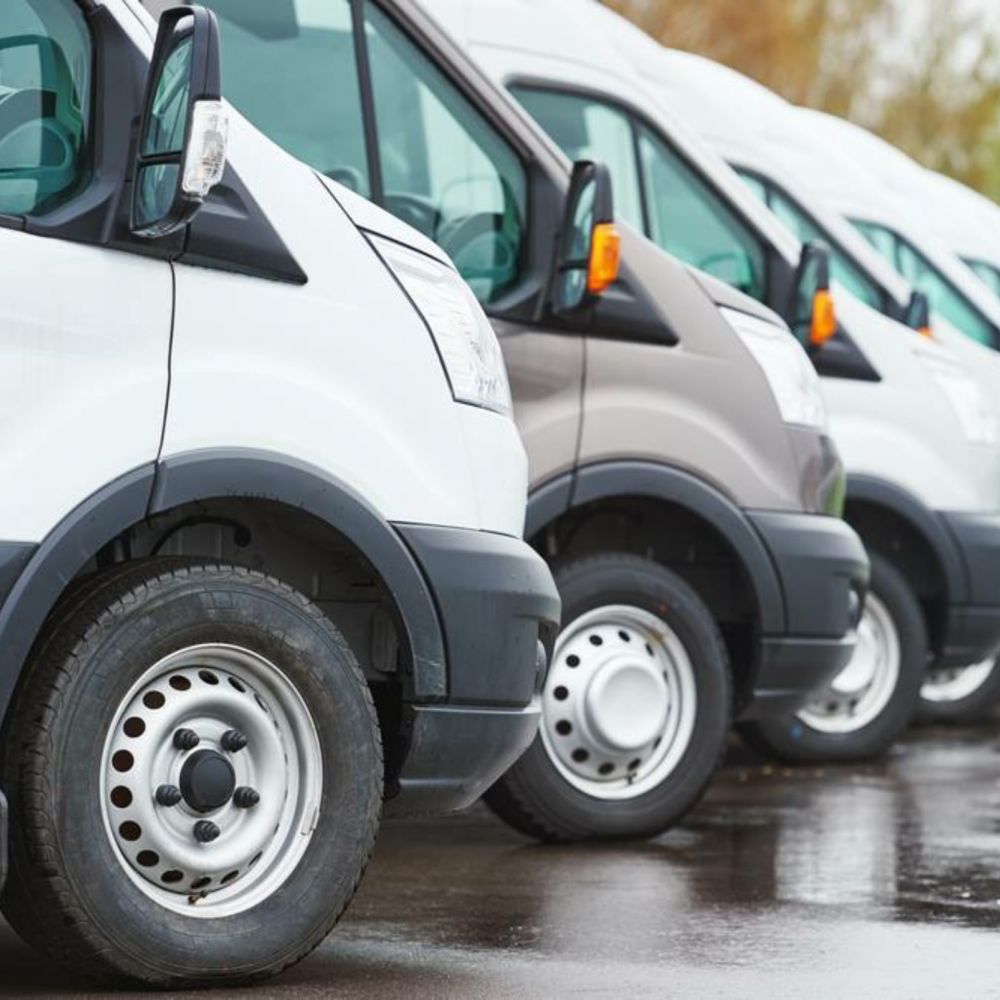 3 Railway Triangle, Poundbury Road, Dorchester, Dorset, DT1 2PJ.
Artillery Road, Luton Trading Estate, Yeovil, Somerset, BA22 8RP.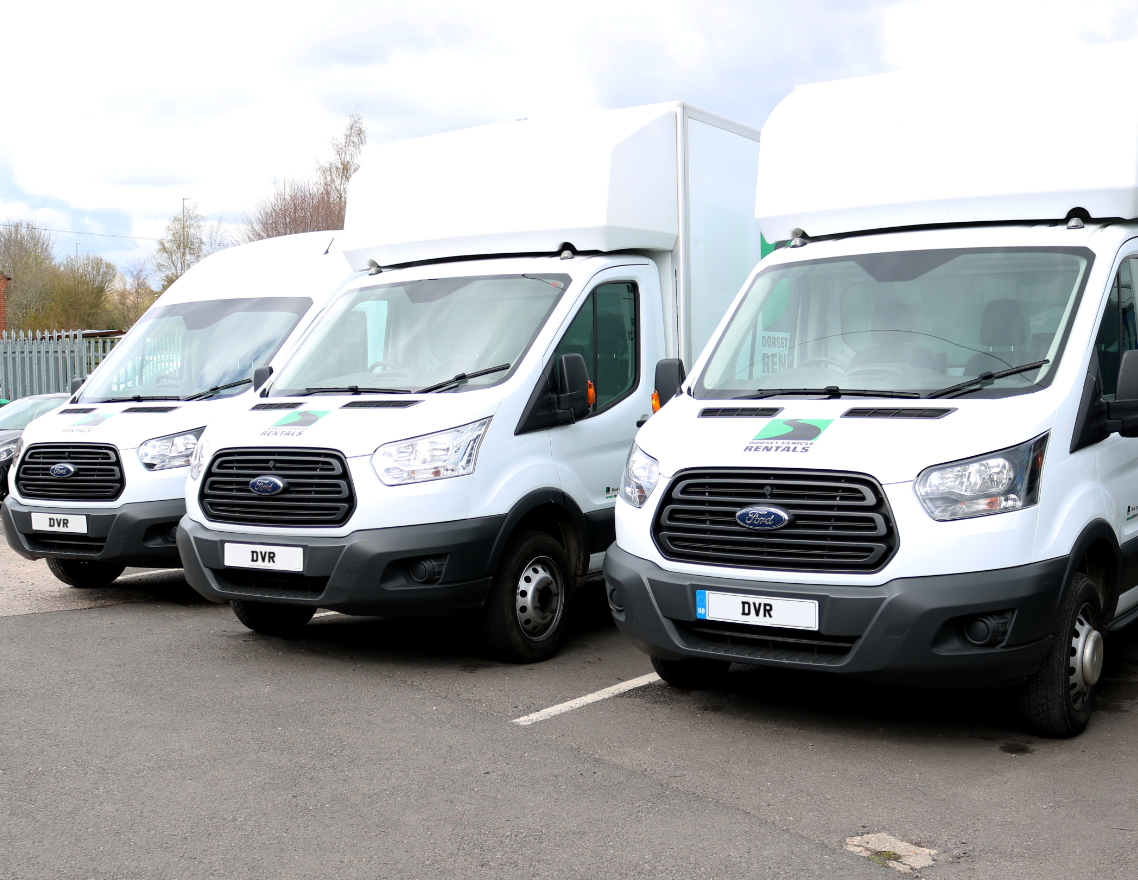 It's all here in black and white (and green)...
But if you need some help just give our friendly hire team a call on 08000 51 52 53
Get in touch